OPERATION AROMA
Objective: Tacoma and surrounding areas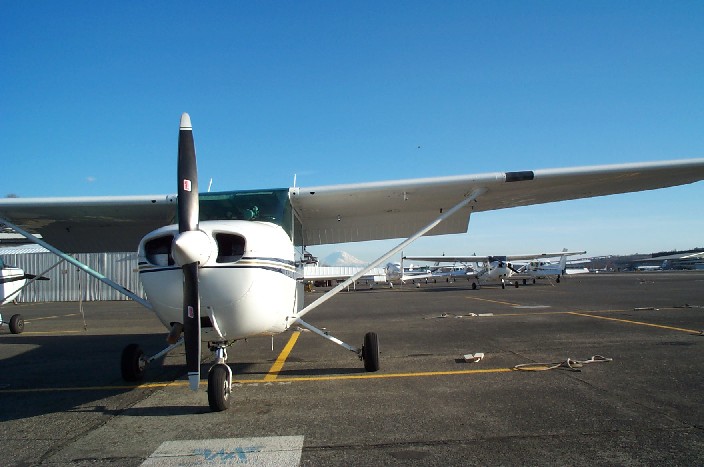 Our trusty steed awaits. Gassed, and armed to the teeth, the iron eagle awaits the skies!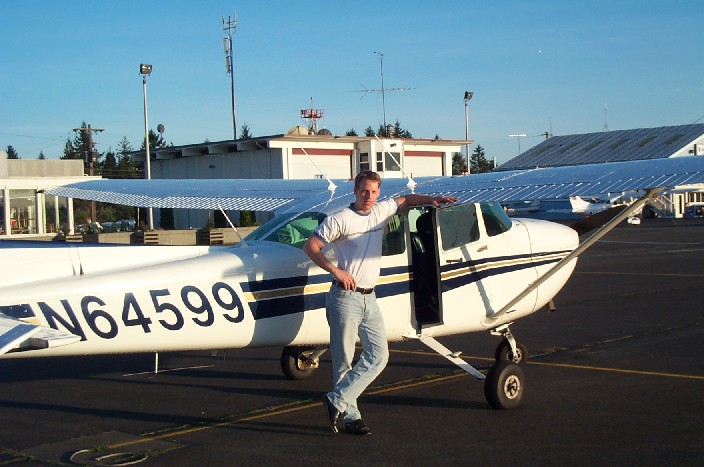 Captain Stahl wonders privately; "Will I fit in this thing?"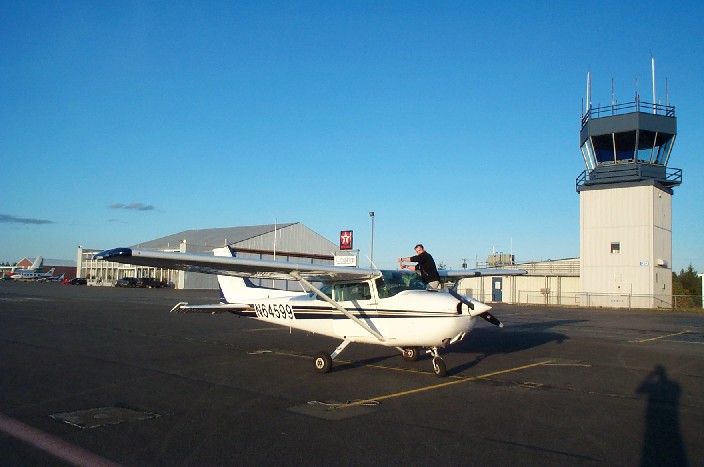 Captain Eisenbauch checks the gas...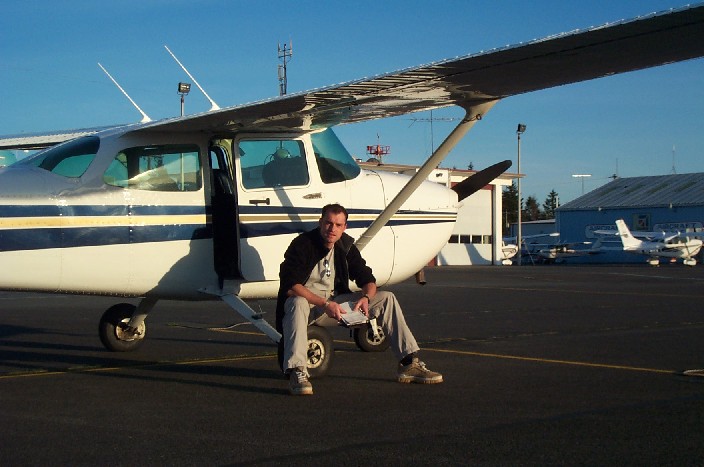 ...then takes a well deserved rest.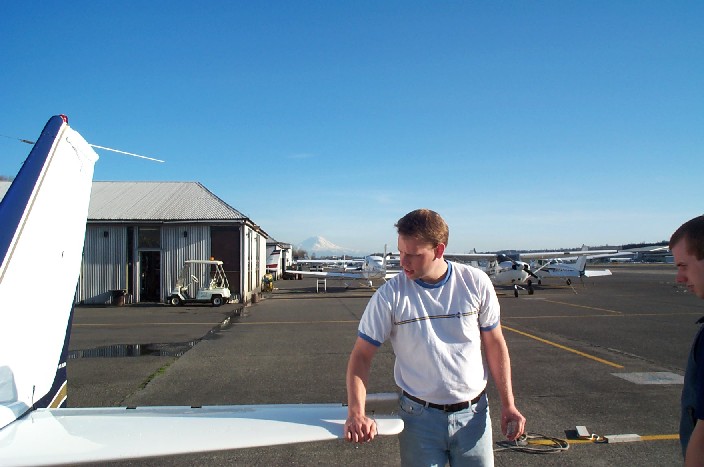 Captain Stahl ensures airworthiness with one final check...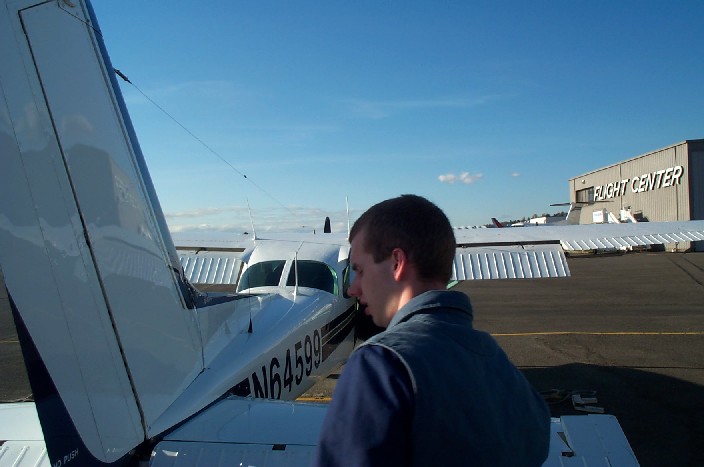 ...while our "operations supervisor" bows his head in silence...one last prayer while the feet are on the ground.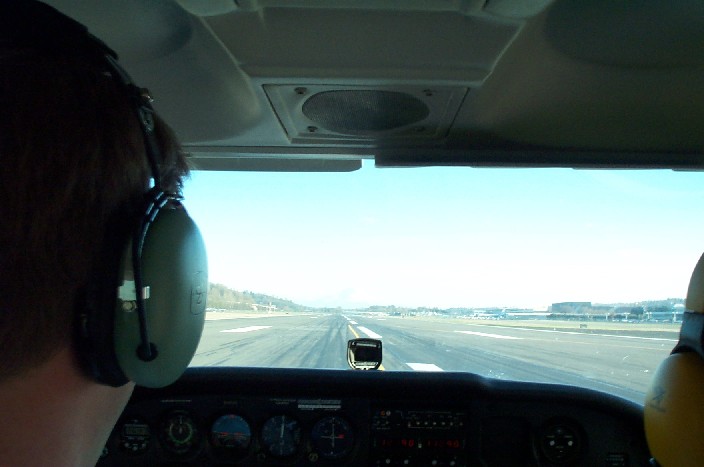 England take-off preparation exercises: Using the left side of the runway!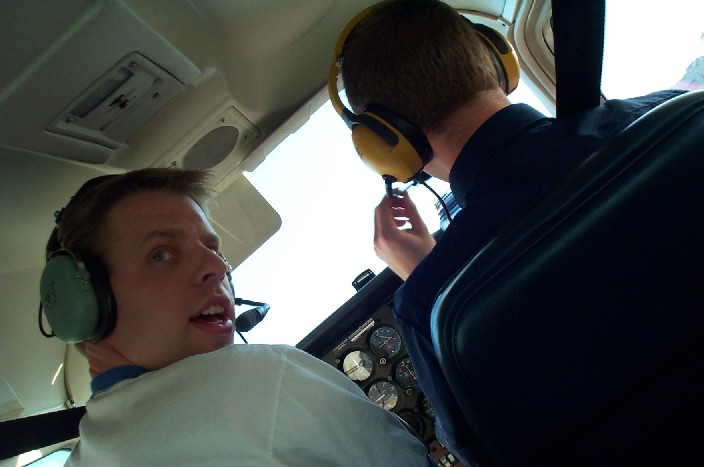 The command is given with authority; "Hey Eisenbauch! Could you move your fat ass to the right side of the plane, please!"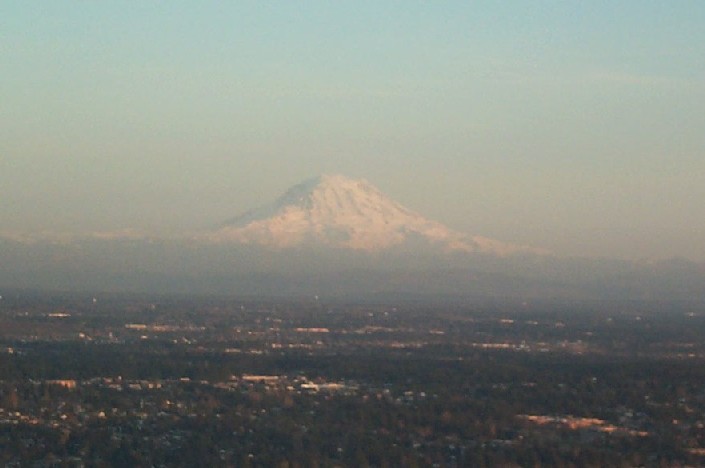 A moment of peace...tranquility...as we marvel at the splendor...before the storm.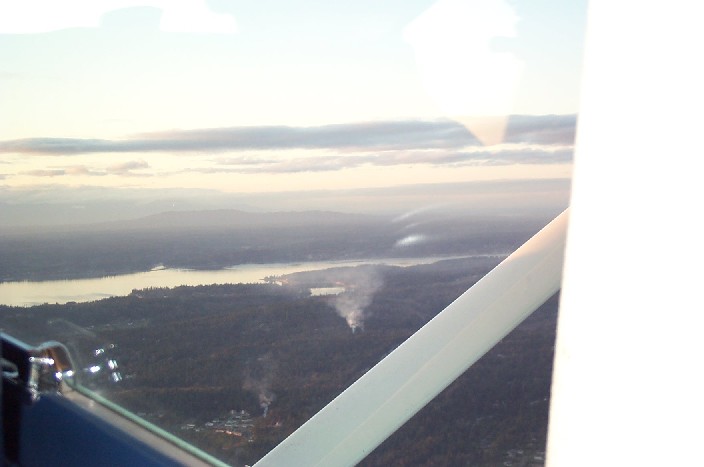 As the eagle ways a fiery trail of waste from Seattle to Tacoma...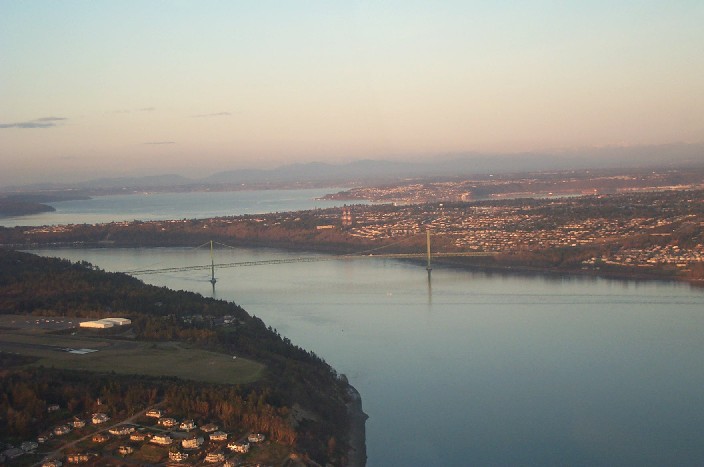 ...new target is acquired....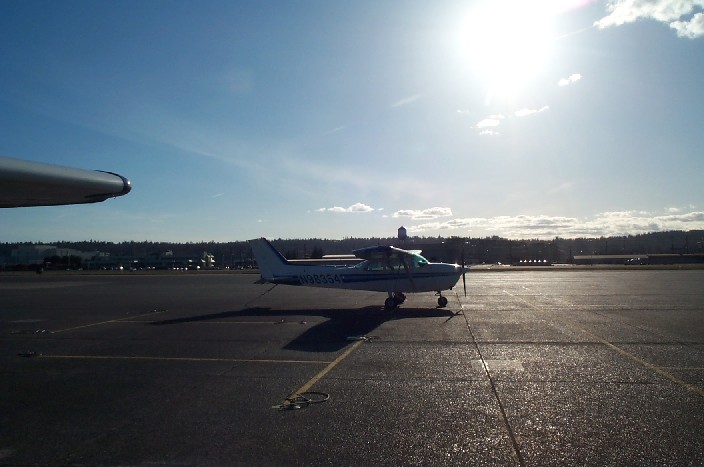 A beautiful sunset, as we take an evening respite at Tacoma Narrows...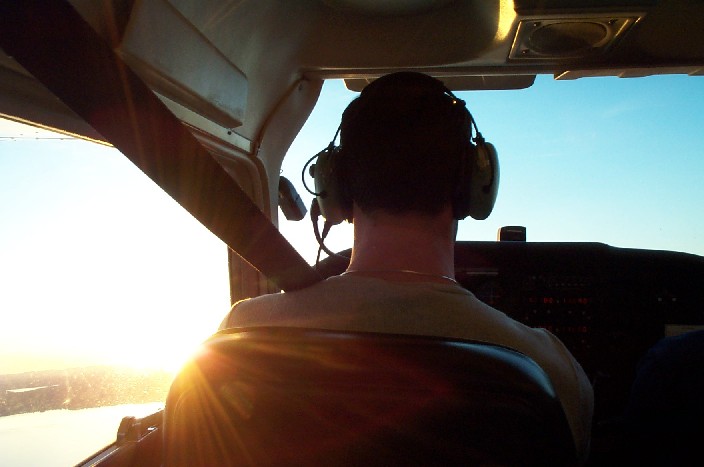 ...then Captain Eisenbauch takes the controls!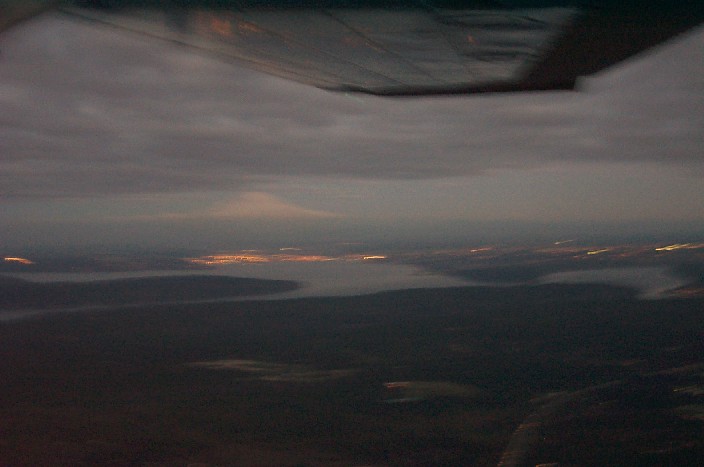 As dusk approaches, mother Rainier looms ghostly...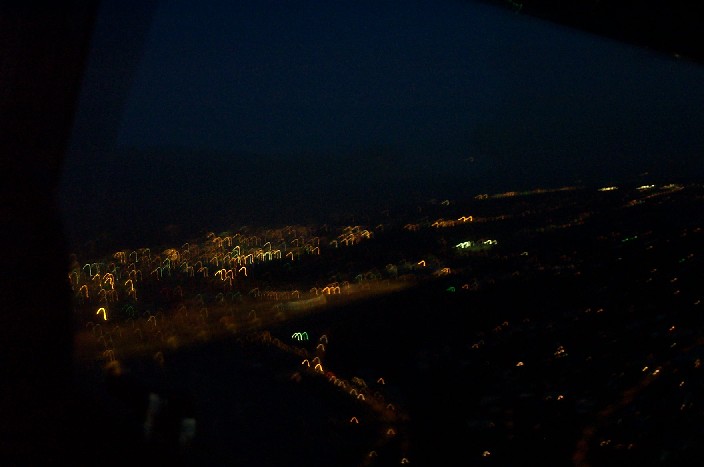 ...and Highway 16 North is gettin' jiggy as night falls.